TTG – Travel Industry News
---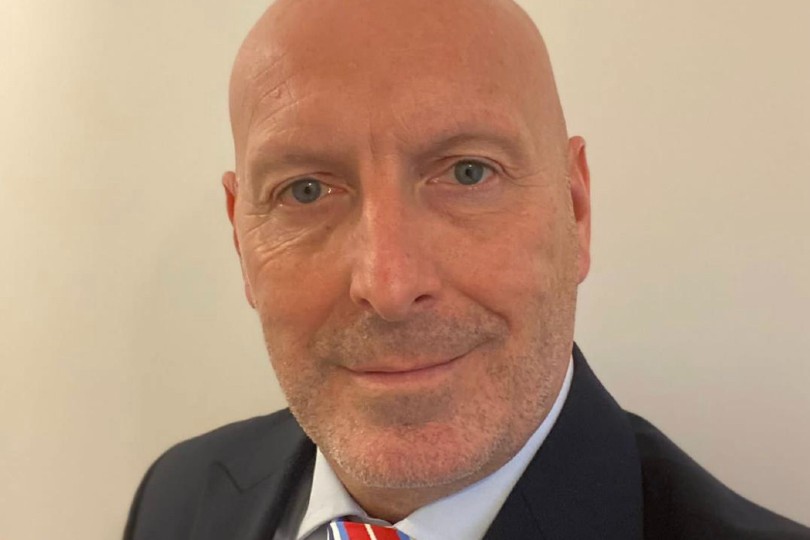 Jan 24, 2022by James Chapple
Mark Sutton has been appointed managing director of financial protection specialist Protected Trust Services (PTS).
Chief Commercial Officer Sutton, who joined PTS in January 2020, succeeds Daniel Landen, who will serve as Managing Director.
He will retain an "active role" in the company's operations, PTS said in a statement. The company said Sutton had played a "pivotal" role in the growth and development of PTS over the past 18 months.
"It is a huge honor to have been appointed Managing Director of Protected Trust Services, especially at such an exciting time for the business," said Sutton.
"PTS has ambitious plans for the coming years and the positive management changes will help accelerate PTS's continued growth.
"I am delighted to have a fantastic team and I know that together we will continue to provide increased support to our current and future members."
Landen said, "The PTS Board of Directors has crafted a solid strategy for the future development of PTS to ensure continued growth and success for the company, and most importantly for all PTS members.
"With trust accounts, in particular the PTS trust account, proving increasingly popular with UK travel businesses, 2022 is a key year to implement effective infrastructure changes. an exciting time for PTS, our entire team and our members."
He added: "I am delighted that Mark has accepted the position of Managing Director and I am confident that we will build on our current growth. [and] advance our strategy."