TTG – Travel Industry News
---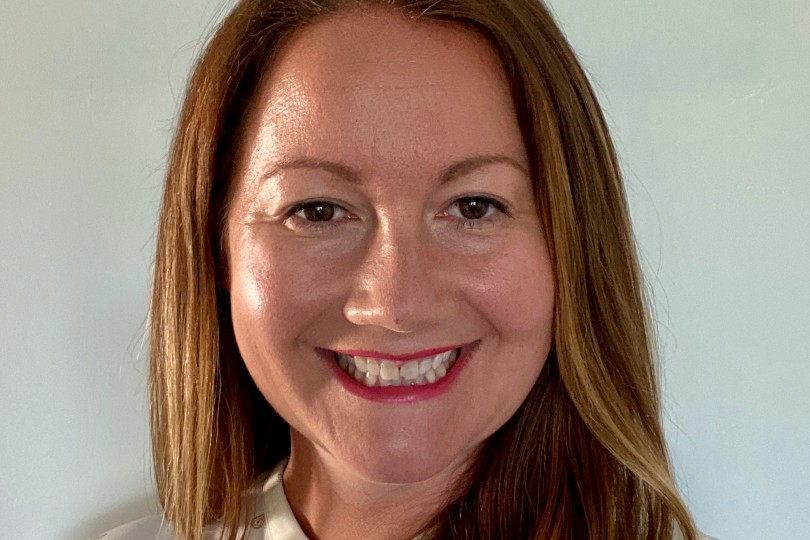 Aug 18, 2020by James Chapple
Protected Trust Services has appointed Emma Taylor to the newly created role of Head of Commercial and Commercial Partnerships.
Emma Taylor joins PTS from Faremine
Taylor comes from Faremine, where she was responsible for national accounts, and previously worked at Tauck as a sales manager.
She will report to PTS's Commercial Director, Mark Sutton, and will be responsible for maintaining all business negotiations with existing partners, as well as developing the company's supplier portfolio for members.
PTS said it has seen substantial three-year growth, which has been accelerated by the onset of Covid-19 as businesses seek new financial protection solutions.
"My background in retail and travel planning will ensure that we continue to grow and build strong relationships with existing suppliers, which in turn strengthens our position in the market," said Taylor.
Sutton added: [Emma's] experience in key industry areas will be invaluable to our growing business and our members. It is a fantastic meeting, which will ensure that PTS maintains and establishes very strong partnerships in the future. "
PTS members benefit from the provision of Atol, compliance with the Package Travel Regulations, merchant services, insurance advice, supplier contacts and freedom from additional providers, currency hedging facilities and a software package comprising a CRM, a reservation platform, an itinerary application and a financial management solution. .
Daniel Landen, Managing Director of PTS, said: "Emma was the perfect choice to join our team, and we are confident that her vast experience and expertise will further develop our business relationships and partnerships. Our members are very happy that Emma is joining the PTS team. "
Reflecting on the current travel business environment and financial protection market, Landen added, "PTS's growth has been substantial over the past three years, and Covid-19 has further accelerated us.
"Travel companies are looking for control, financial protection for both their consumers and their business, full transparency and support. "